Meet the Photographer
Four Bees Photography provides timeless images honouring the journey into parenthood. We believe the best photography is achieved through experience and strong personal relationships that create comfort and confidence in the process. Our services are enhanced with custom products destined to become heirloom pieces. Four Bees Photography is based in the west Greater Toronto Area.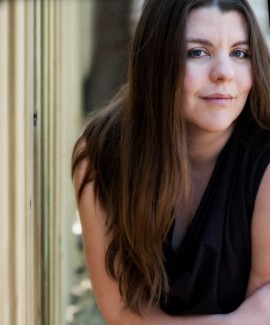 About the photographer:
People tell me I set them at ease. Overwhelmed new parents tell me that the process of photographing their newborn was relaxing and fun (and yes they even get in front of the camera!). Birthing moms say it was like I was never in the room. Expectant moms tell me that they felt more beautiful after seeing my photos than they did before.
Yep, that's me. You'll never feel rushed, you'll laugh at my bad jokes and you'll smile when you see the end results. I LOVE babies, and for the most part, the feeling is mutual.
My clients are not all models, but they are all beautiful. It's my job to show how beautiful they are.
Call me, I'd love to show how beautiful you are too.
Choosing a birth photographer is a big decision. Call me at 647-654-7746 so we can set up a time for a no-pressure chat about what you want to get from the experience. Alternatively drop me a line through the contact page.