Breastfeeding challenge 2012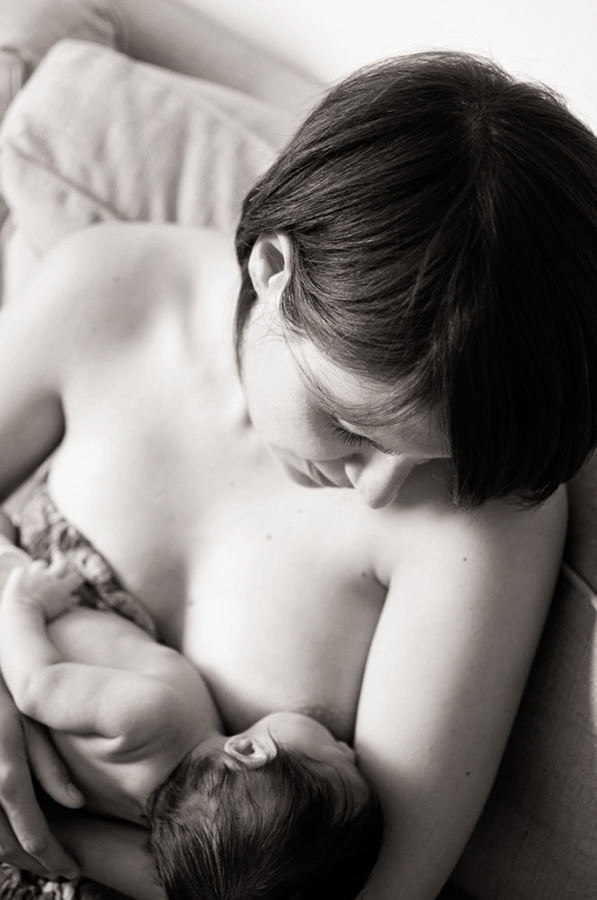 One of the strong values that I want to continue to see reflected in my business, is supporting mothers who breastfeed.
It's not always easy, and we still live in a society that makes some women feel uncomfortable with the simple process of feeding their child the way that nature intended. I truly believe that the best way for us as a society to accept breastfeeding as the norm is to see it. See it in person, in pictures, on television ect… We see breasts in so many other ways in the media every day, and no one bats an eyelash over it. So let's make sure no mama ever feels like she can't nurse her little one in public.
Join me at the East York Civic Centre on Saturday, Sept. 29 for the 2012 Breastfeeding Challenge. Mamas and their nurslings are invited to come out and celebrate the joys of breastfeeding from 9 a.m. to 1 p.m. There will be a fashion show from the great ladies at Evymama as well as some great door prizes. I'll be doing some nursing portraits on site, so stop in say hi!