Beautiful Bellies and more…
Sometimes a maternity shot can be about the beautiful mama, like this shot right here: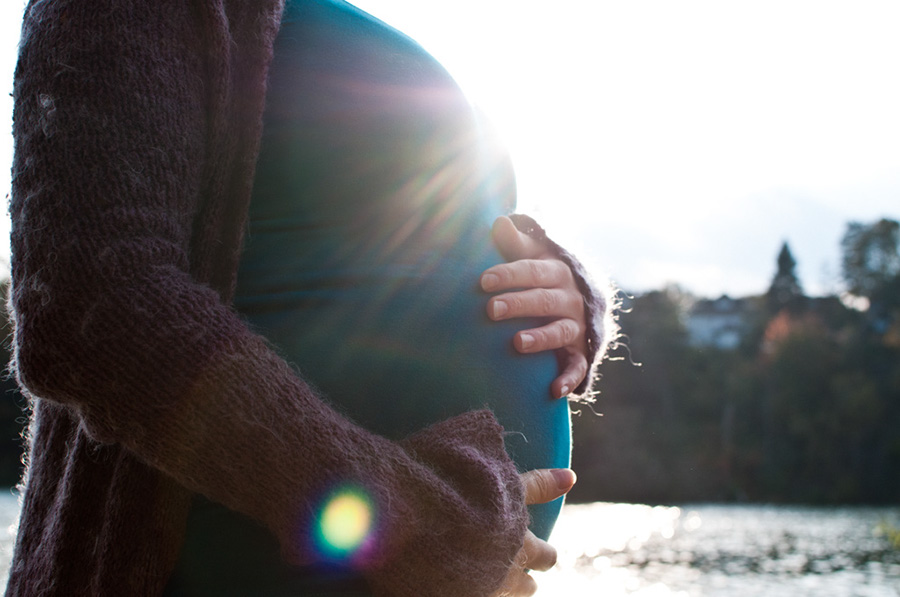 And other times it can be about the connection between the couple: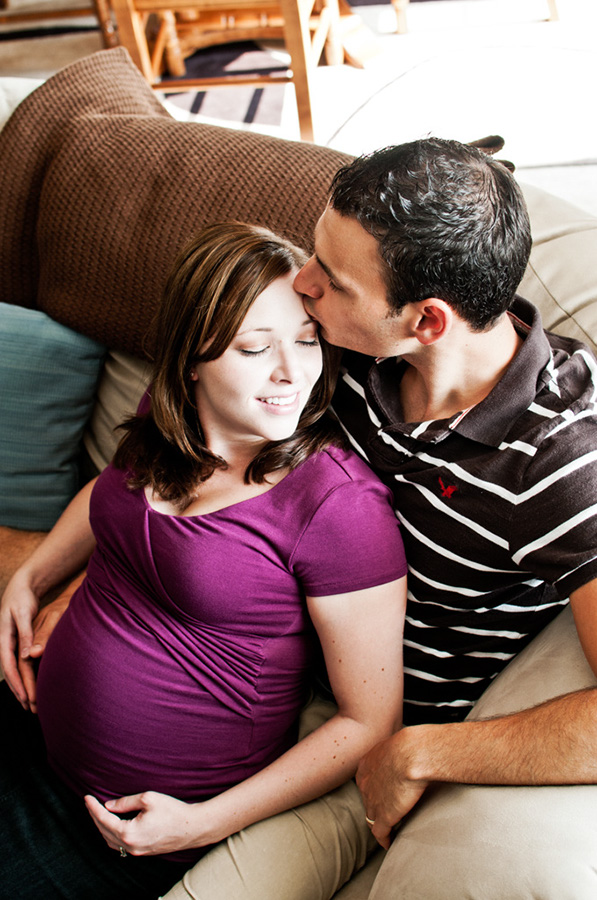 Older siblings have a magical connection with mama's belly: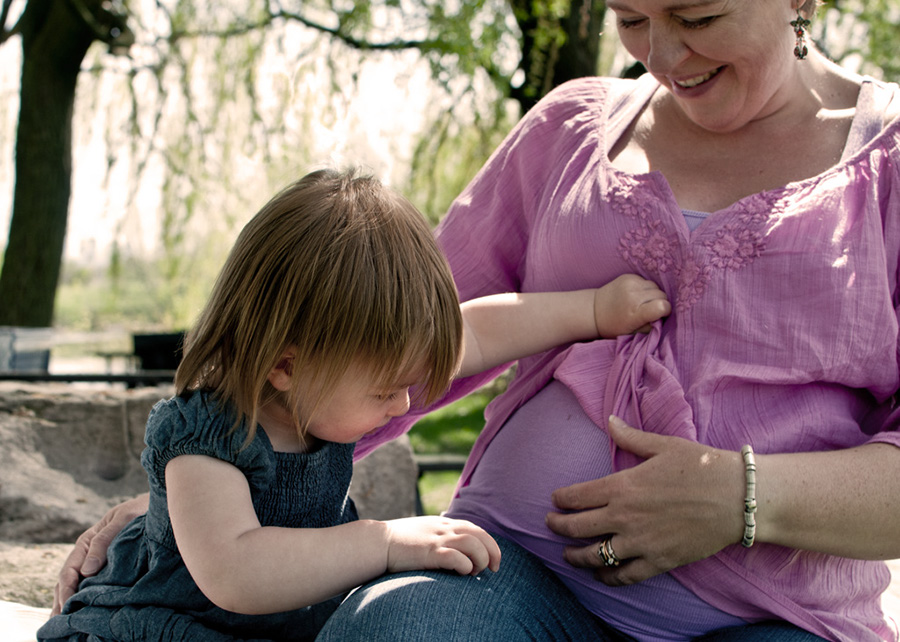 Make your Belly portrait the way you want it. Whether you want to be alone, or with your whole family, you only get one chance to grow this little human being inside of you. Don't let it go undocumented.