Live, love, laugh, baby.
Kaitlin became a client through a new partnership I have with Bebo Mia, a local doula group that is in two words "beyond awesome". I met her at their Yummy Mummy Mocktail mixer.
Her gorgeous smile and sweet personality had me pumped to be capturing her and her fiancé in their Toronto home as they await the arrival of their baby.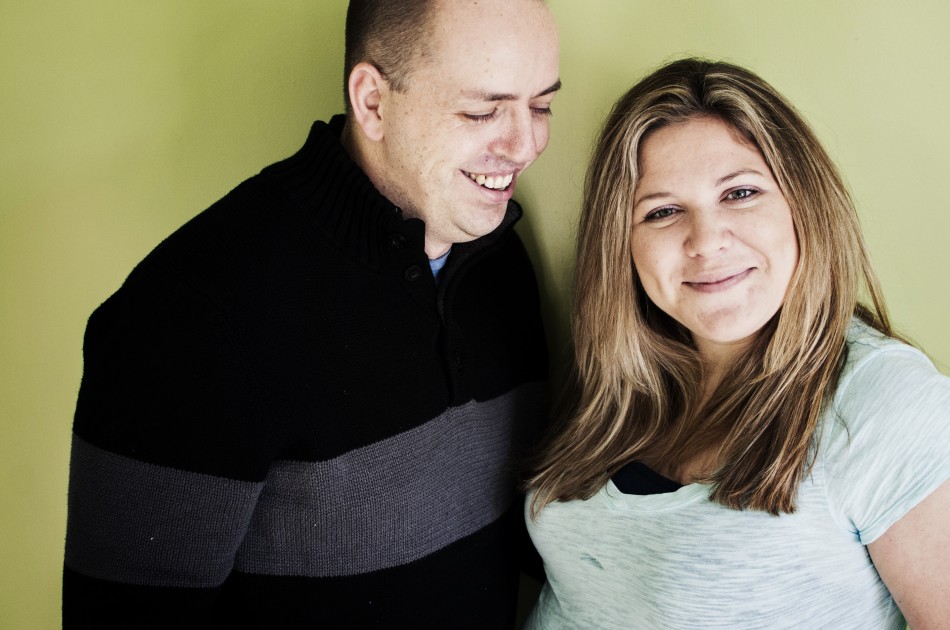 Boy or girl? They're not 100% sure, although they are leaning toward boy.
Either way, one thing is for sure this cute family-to-be will share a lot of laughs as Jarod cracked jokes the whole time, and Kaitlin laughed at all of them!
Their little nest is already filled with so many smiles, baby is sure to only add to their joy!