Birthday magic– GTA Birth Photography
The day you are born– that is your birthday. Your parents took you in their arms and held you. They cradled your tiny head, counted your fingers and toes. They kissed your soft hair.
Birthdays when they are real, live, right as it happens birthdays are pure magic. They are what birth photography is all about
I was lucky enough to be here for this little girl's birthday.
After a relatively short but intense labour, baby C was ushered into mama's arms.
Do you remember looking into your baby's eyes the first time. This mama might not remember this moment, but now she has it captured, forever.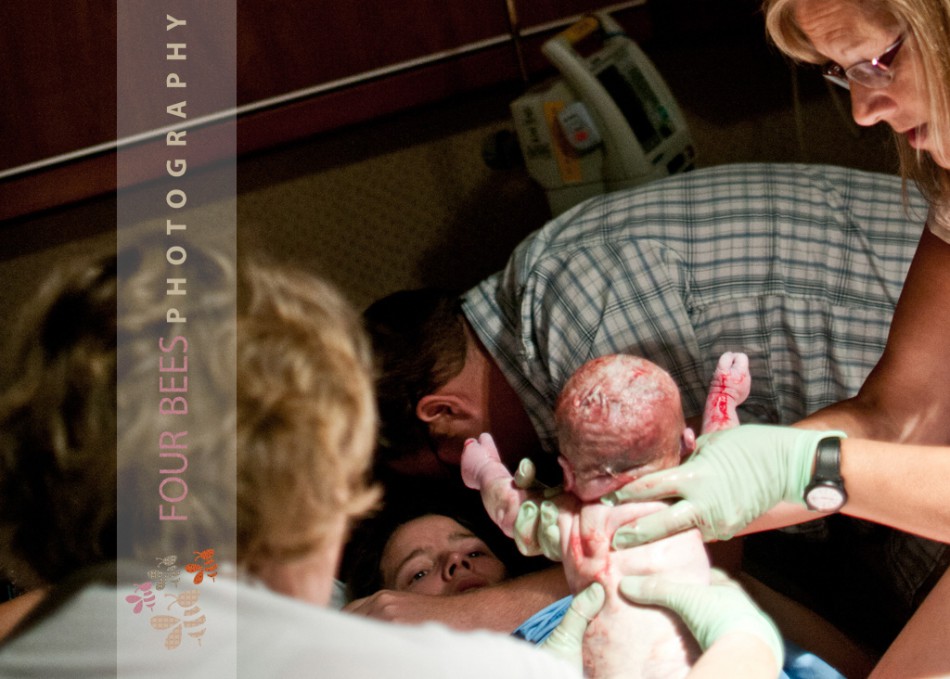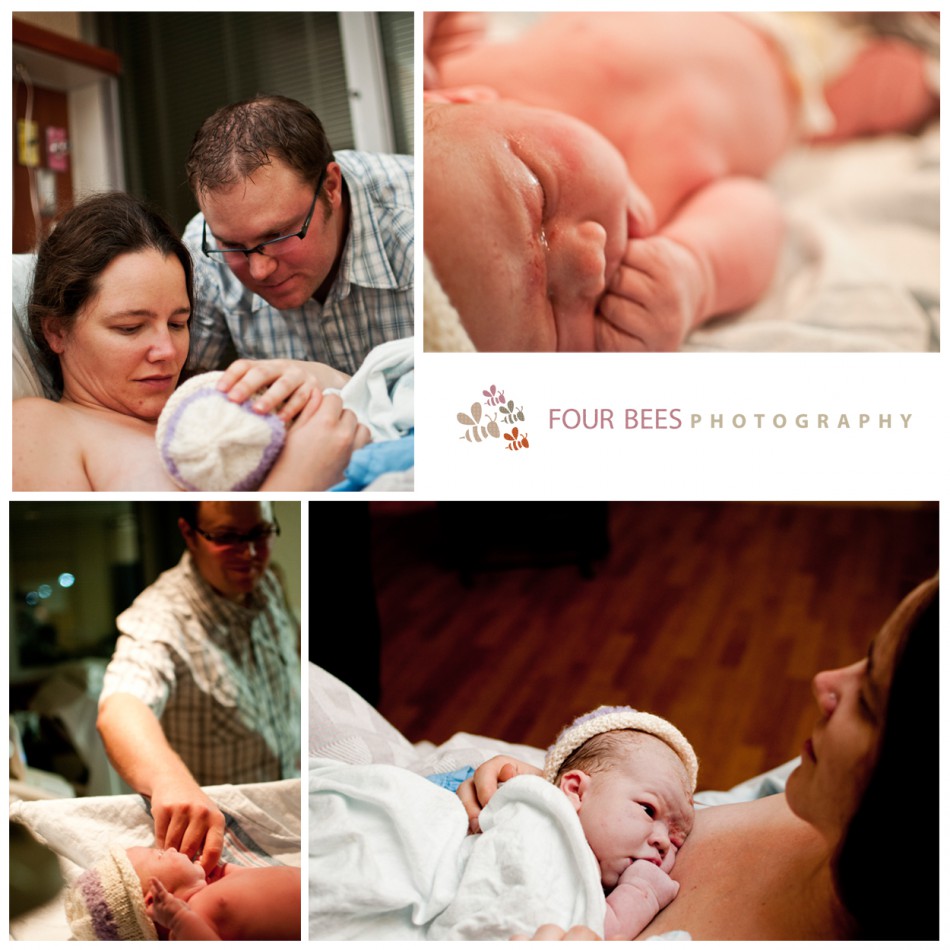 "Thank you Carrie for being there and being so great
I can't wait to see more pics…I am more than positive they are going to be awesome. As much as I knew you were there, I didn't (which is great when you hate having your picture taken). You're awesome! Thanks again."
S. Labelle