Documenting new life: GTA Birth Photography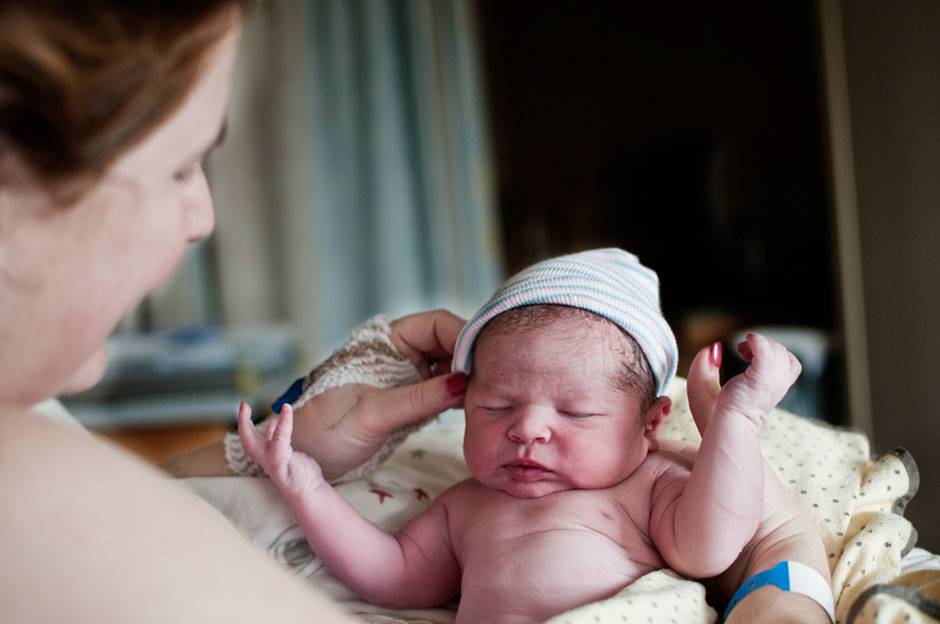 Calm. I didn't think birth could be so calm.
Doula gently stroking mama's skin.
Dad whispering words of encouragement to the mother of his second child.
Midwives smiling as they greeted this new life.
Birth photographer loving every second.
Awesome.
Congratulations little family.
The doula seen in the slideshow is Kristi Clement from Helping Hands Doula.