At home with Mr. A
I met Meetu and Puleen when their son was a newborn.
He was 3 weeks old, a little older than the average newborn I photograph.
Still, we got some great photos and had some good laughs.
Including a few out-takes like this one: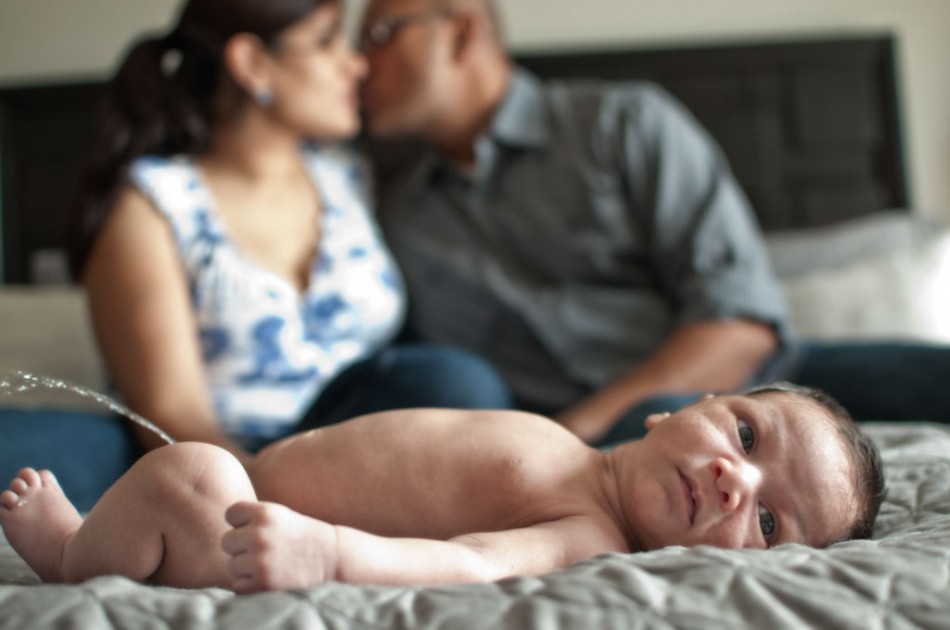 I was so pleased to come back and see this little guy for his 6-month session.
When I first showed up he was all smiles, although you might not be able to tell by the photos. What can I say, he's a ladies man, all smiles when he could see my eyes, but stone-cold serious once I got the camera in front of my face.
Six months is such a great time for little ones to show off their mad tummy time skills, sitting skills and to really capture their interaction with mom and dad.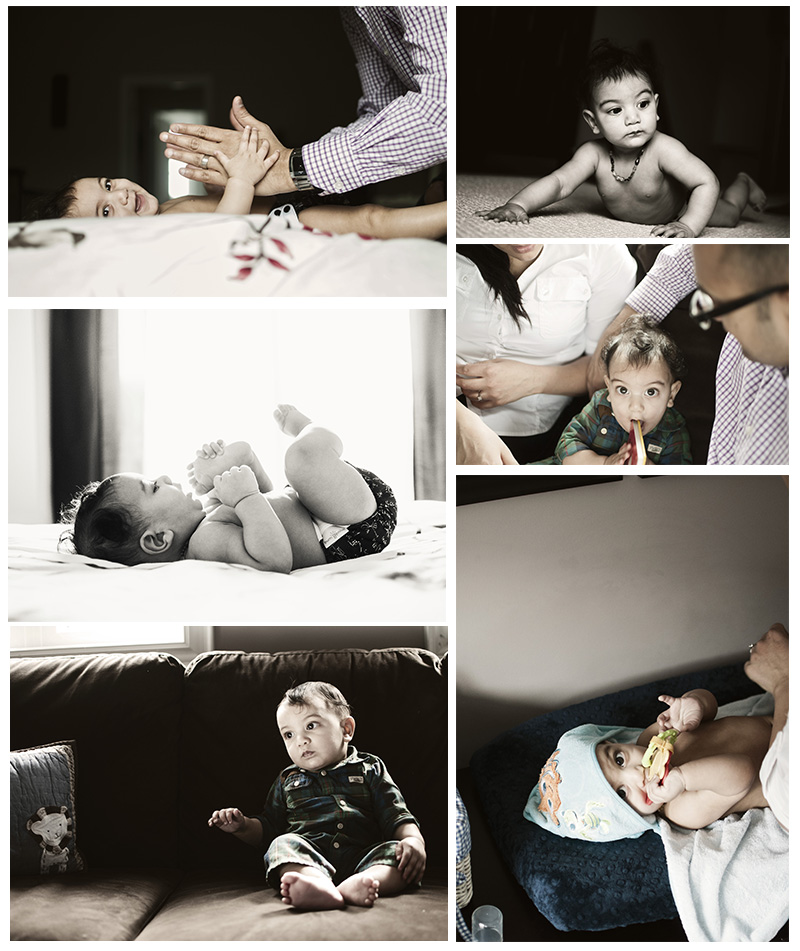 Enjoy the next few months! I can't wait to see the little guy when he's taking his first steps!